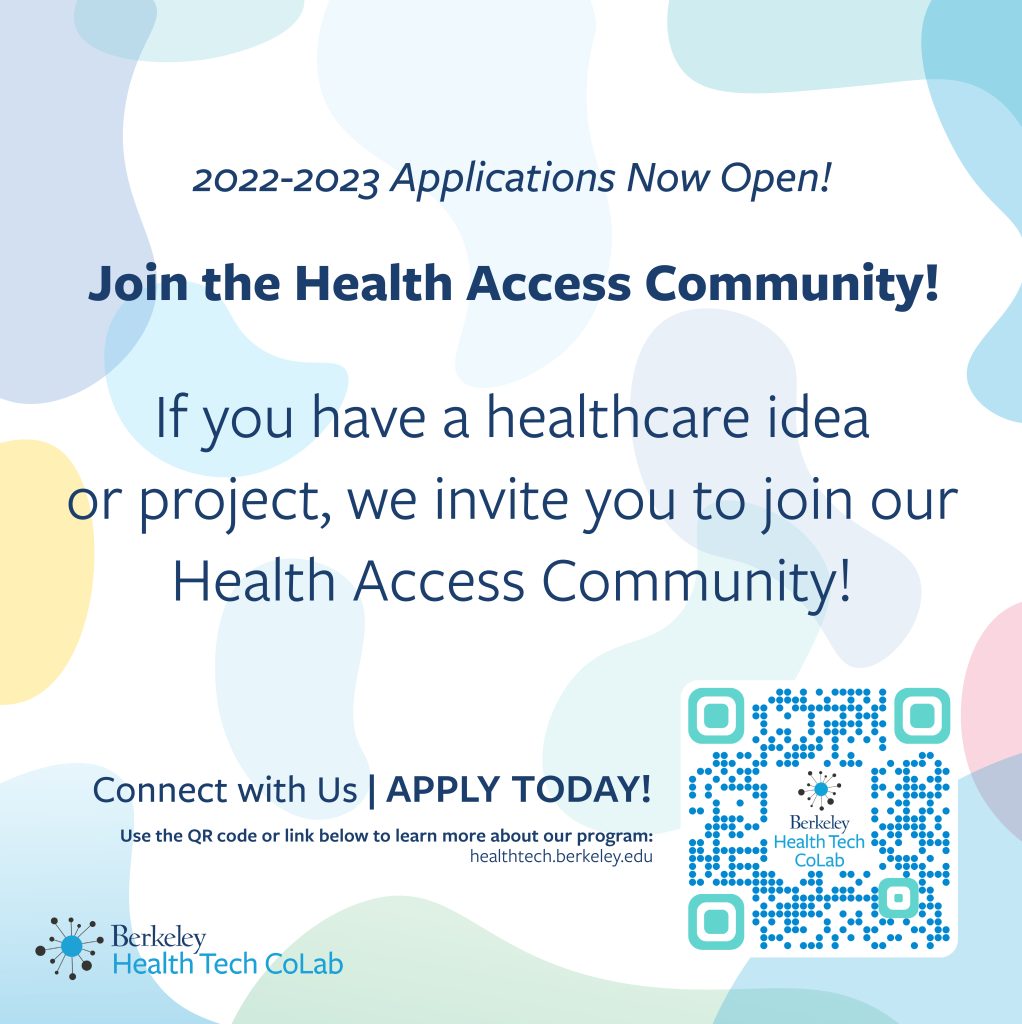 Do you have a healthcare idea or project? Connect with fellow students, professors, and industry professionals interested in healthcare access by joining our Health Access Community!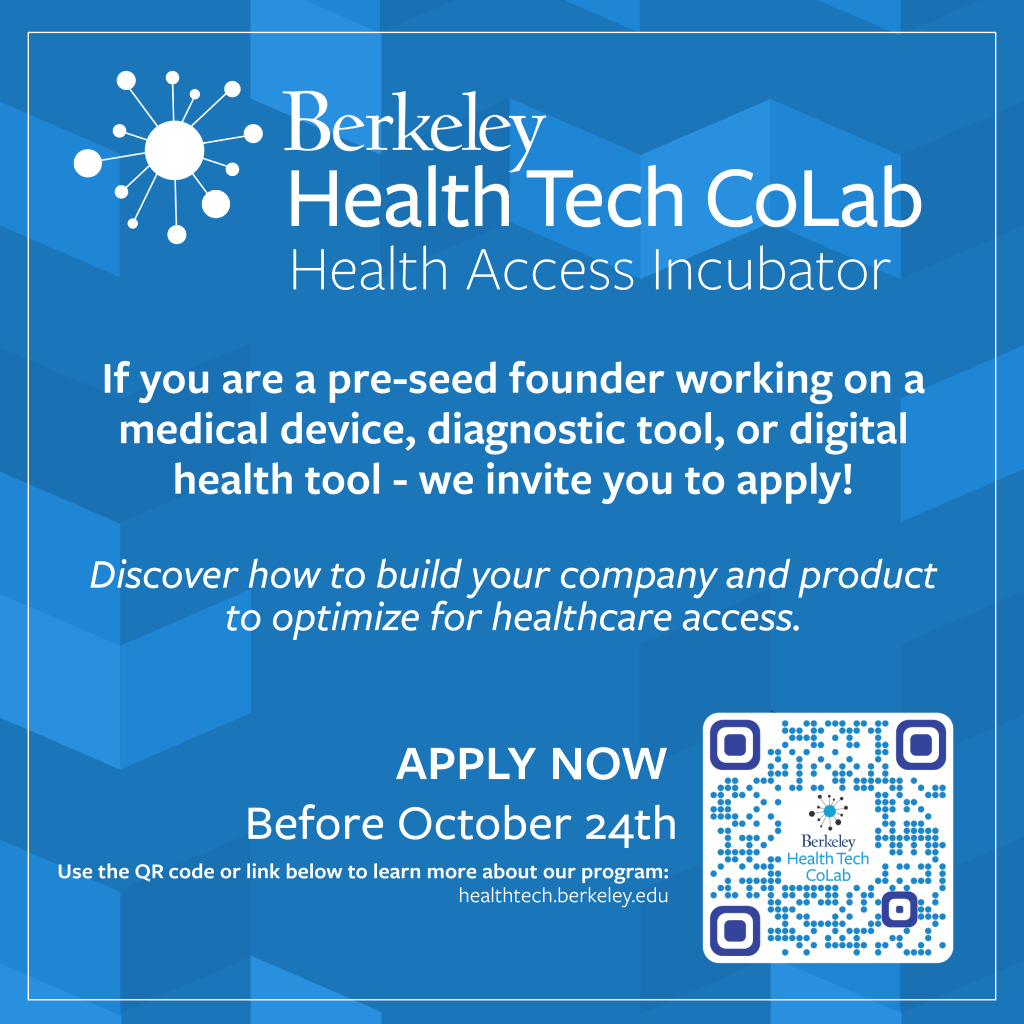 2022- 2023 Applications Now Open: Health Access Incubator If you are a pre-seed founder working on a medical device, diagnostic tool, or digital health tool – we invite you to apply to our Health Access Incubator! Through our tailored 7 month program; Gain access to space and resources to support your startup Develop tools and […]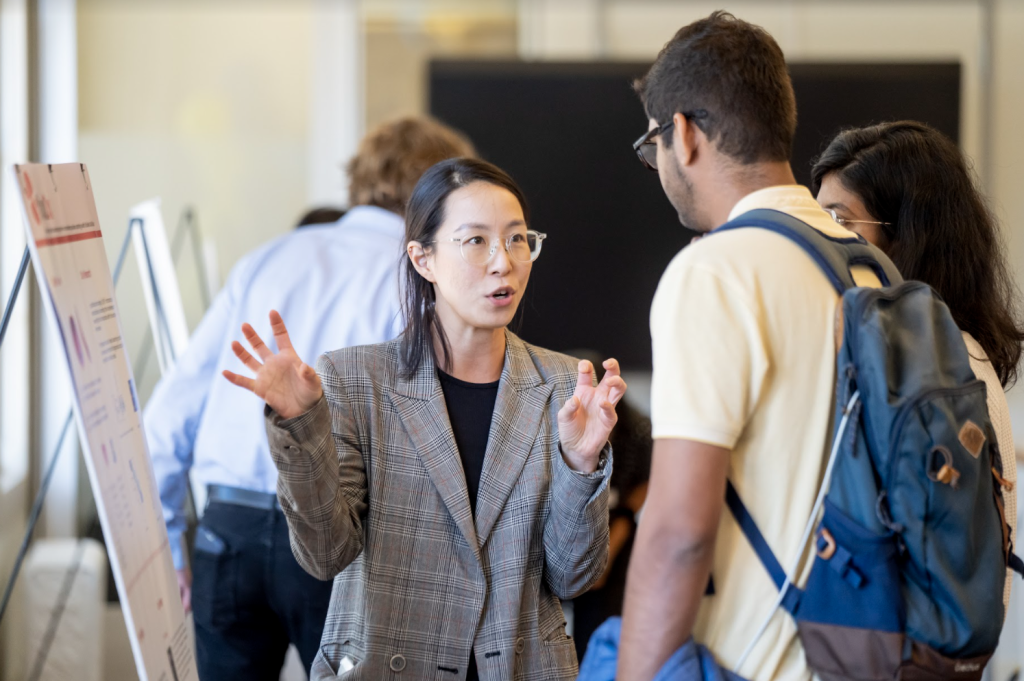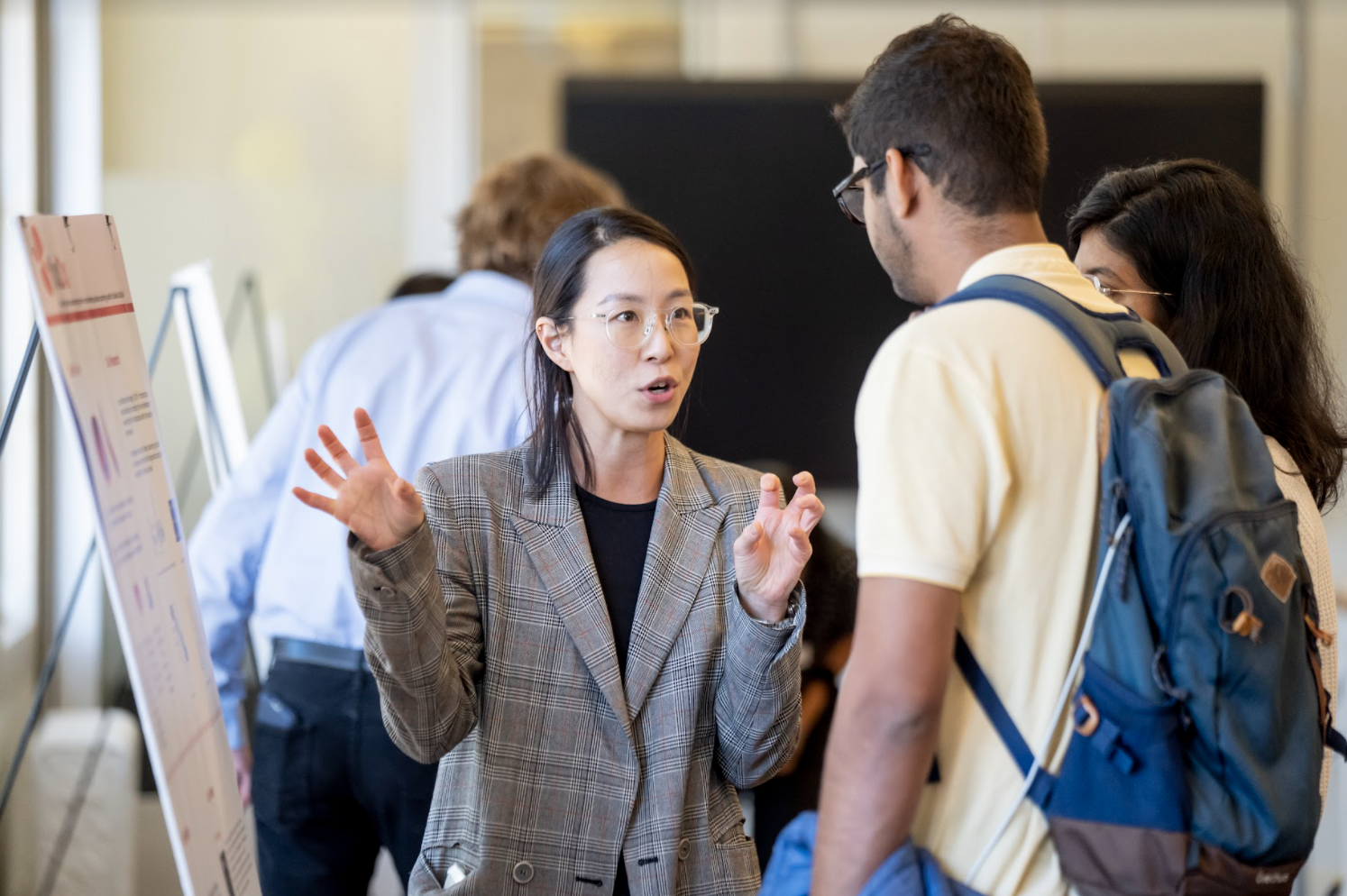 Click here to learn more about our CoLab 2022 Showcase!