Hi Health Tech CoLab Community! Please meet the 2022 – 2023 Health Access Cohort. Learn more about each team below.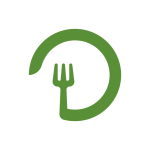 Diaita is a digital health intervention designed to prevent chronic illness in users. Diaita features a mobile app that provides personalized diet and physical activity
Read More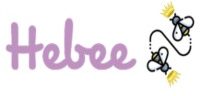 Hebee is a hardware-software system that facilitates the distribution of period products.