Thank you to the UC Berkeley College of Engineering and associated partners for making the HealthTech CoLab mobilize and connect students and researchers.

HCL Technologies is a next-generation global technology company that helps enterprises reimagine their businesses for the digital age.

Mammoth Biosciences is harnessing the diversity of nature to power the next generation of CRISPR products.

Big Ideas is an annual contest aimed at providing funding, support, and encouragement to interdisciplinary teams of students who have "big ideas."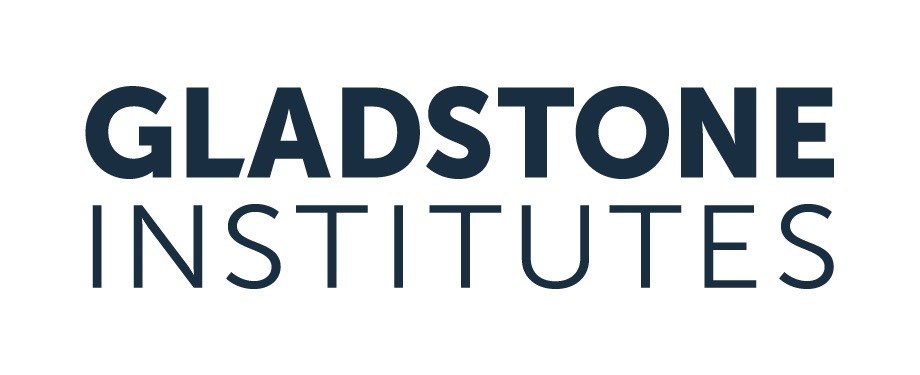 Gladstone is an independent, nonprofit life science research organization located in the epicenter of biomedical and technological innovation in the San Francisco Bay Area.
The Gates Foundation's mission is to create a world where every person has the opportunity to live a healthy, productive life.

The MTM program is a cross-campus collaboration between the Department of Bioengineering at UC Berkeley and the Department of Bioengineering and Therapeutic Sciences at UCSF.

USAID leads international development efforts to support people's health, well-being, and economic prosperity through humanitarian support, investments, and partnerships.